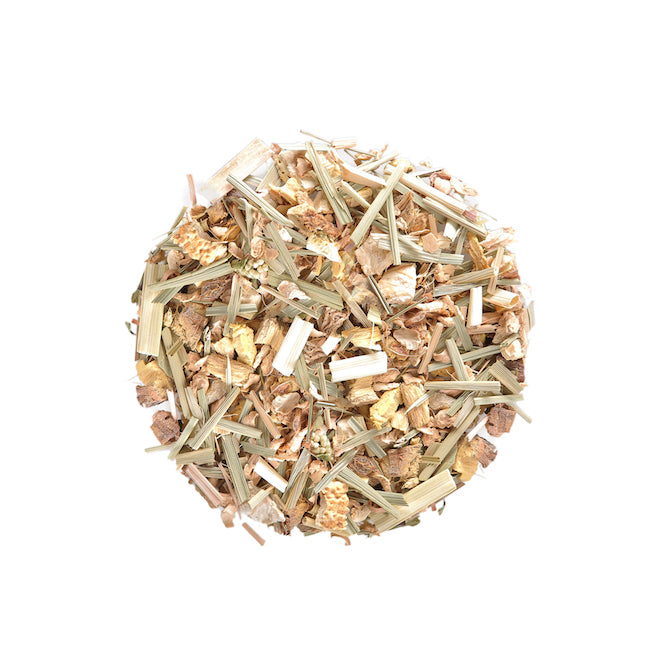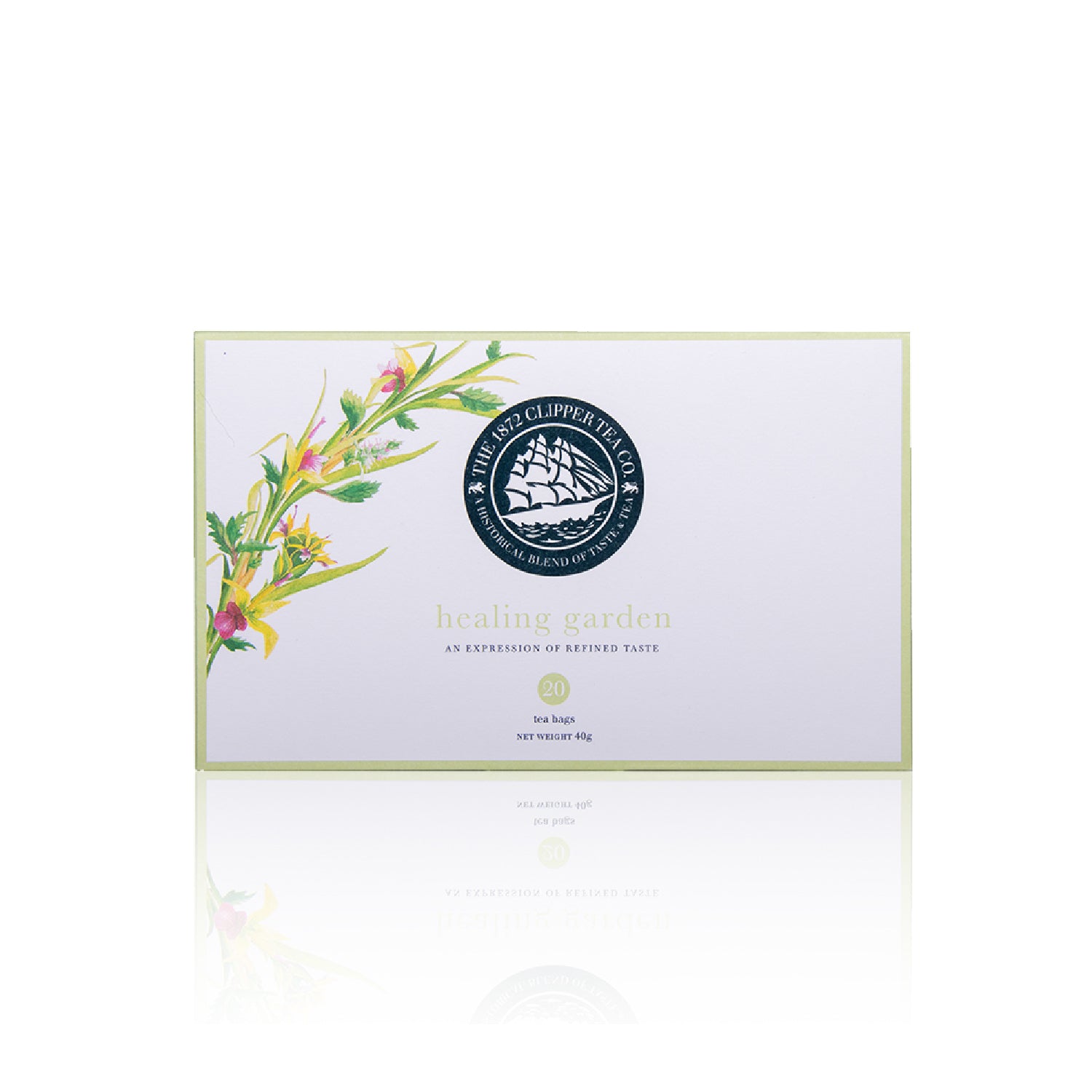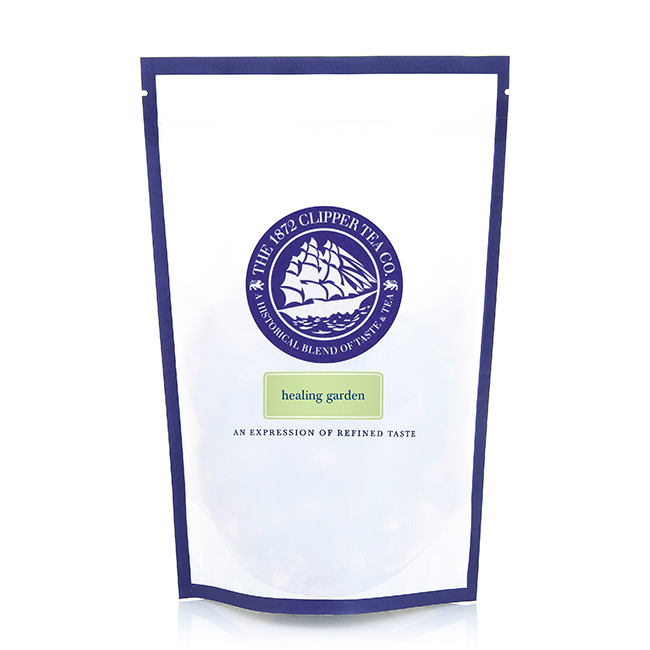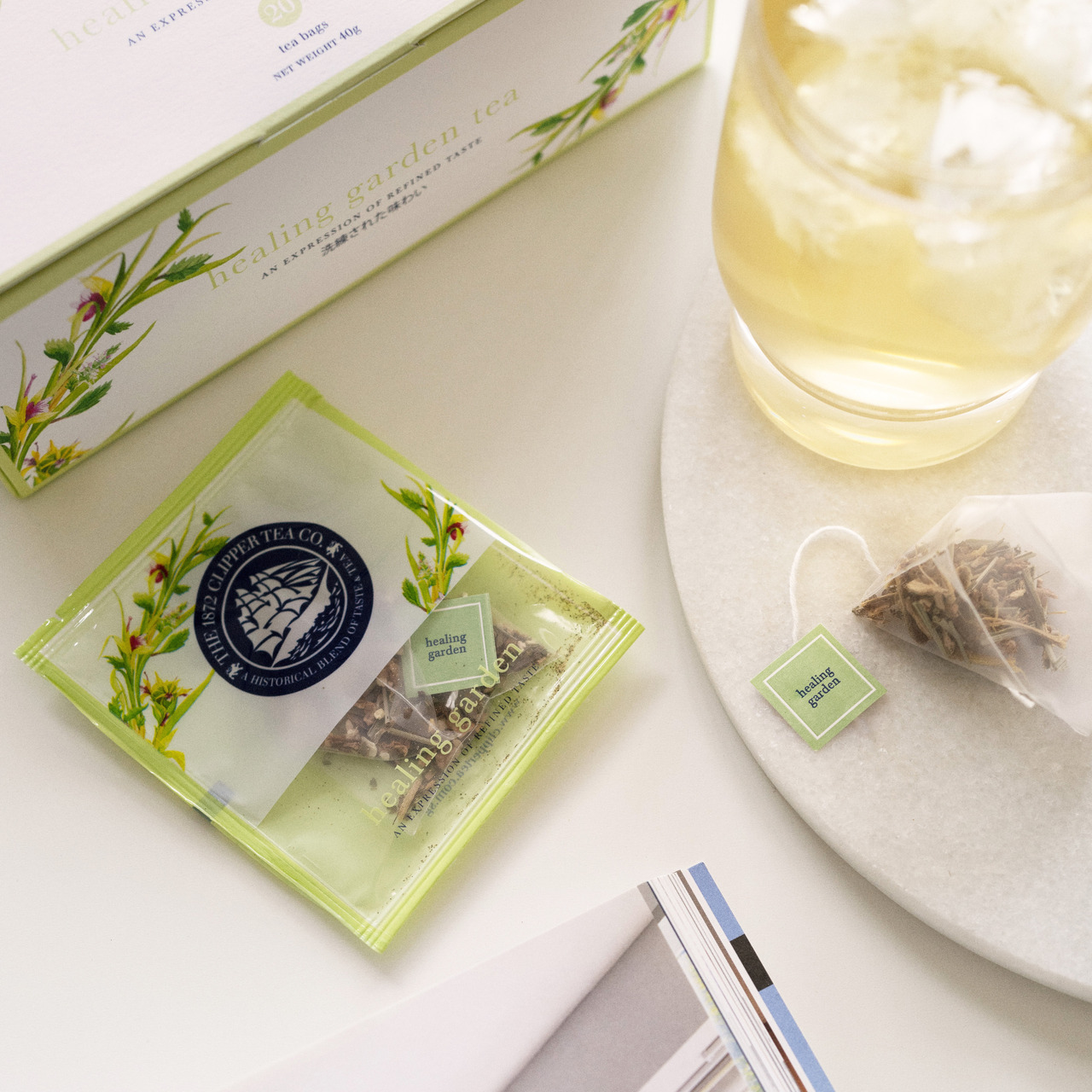 Regular price

2 Variants |

$29.00

Regular price

2 Variants

Sale price

$29.00

Unit price

per
This therapeutic blend combines nature's potent healers to create a harmonious synergy aimed at fortifying your immune system. Our Healing Garden infusion is a carefully crafted blend of immune-boosting herbs designed to provide relief from colds and other minor ailments. Immerse yourself in the soothing embrace of this delicious and uplifting infusion that goes beyond a traditional beverage - it's a holistic remedy to rejuvenate and restore balance in your life. Available in 20 pyramid sachet box and 100g pouch.

Ingredients: Ginger, lemongrass, liquorice root, lemon peel, spearmint, galangal and ginseng.
Steeping instructions: Tisanes are herbal and fruit infusions that are 100% caffeine free. Pour 96°C-98°C water over one tea sachet and steep for 5-7 mins for a single cup. Remove the tea sachet and serve.