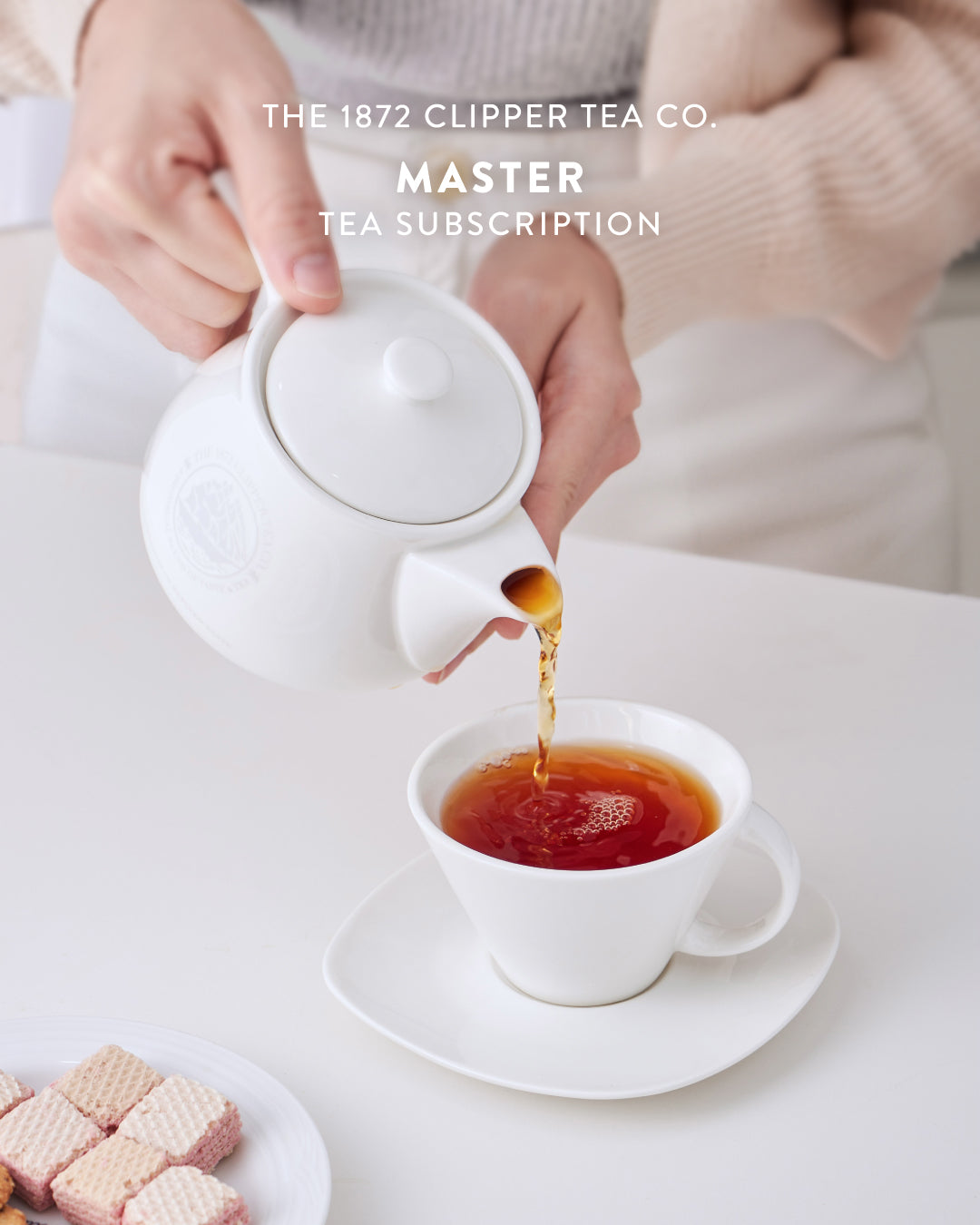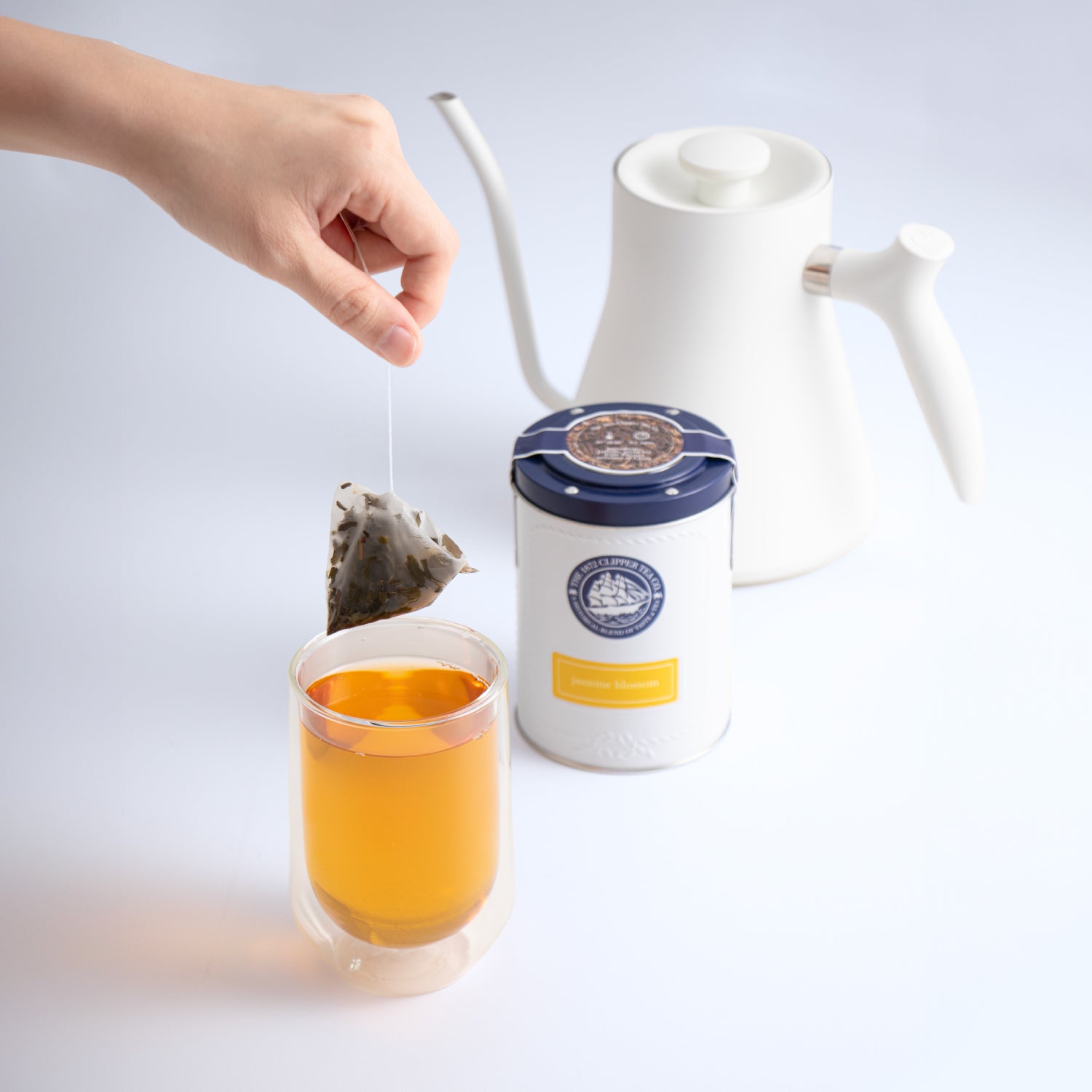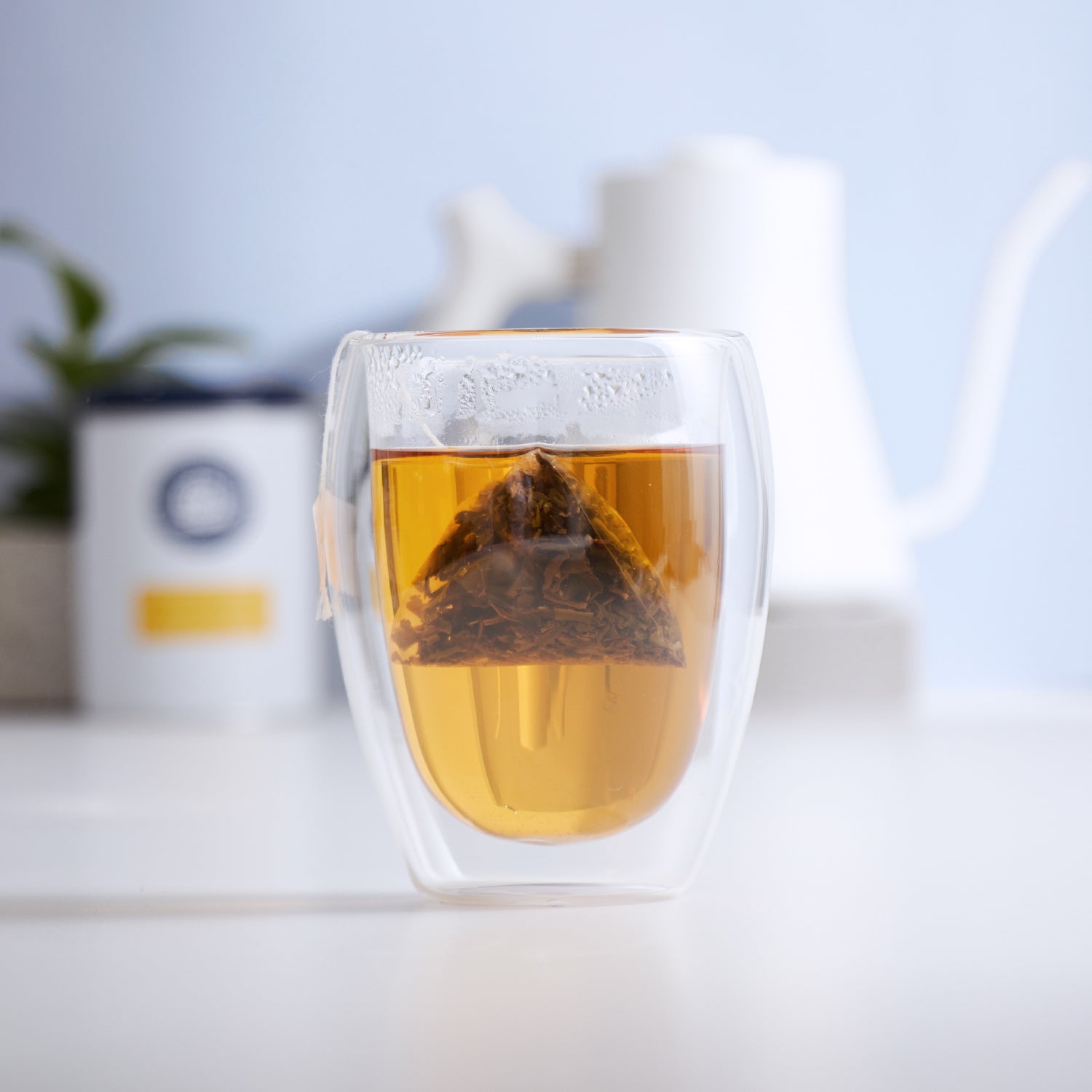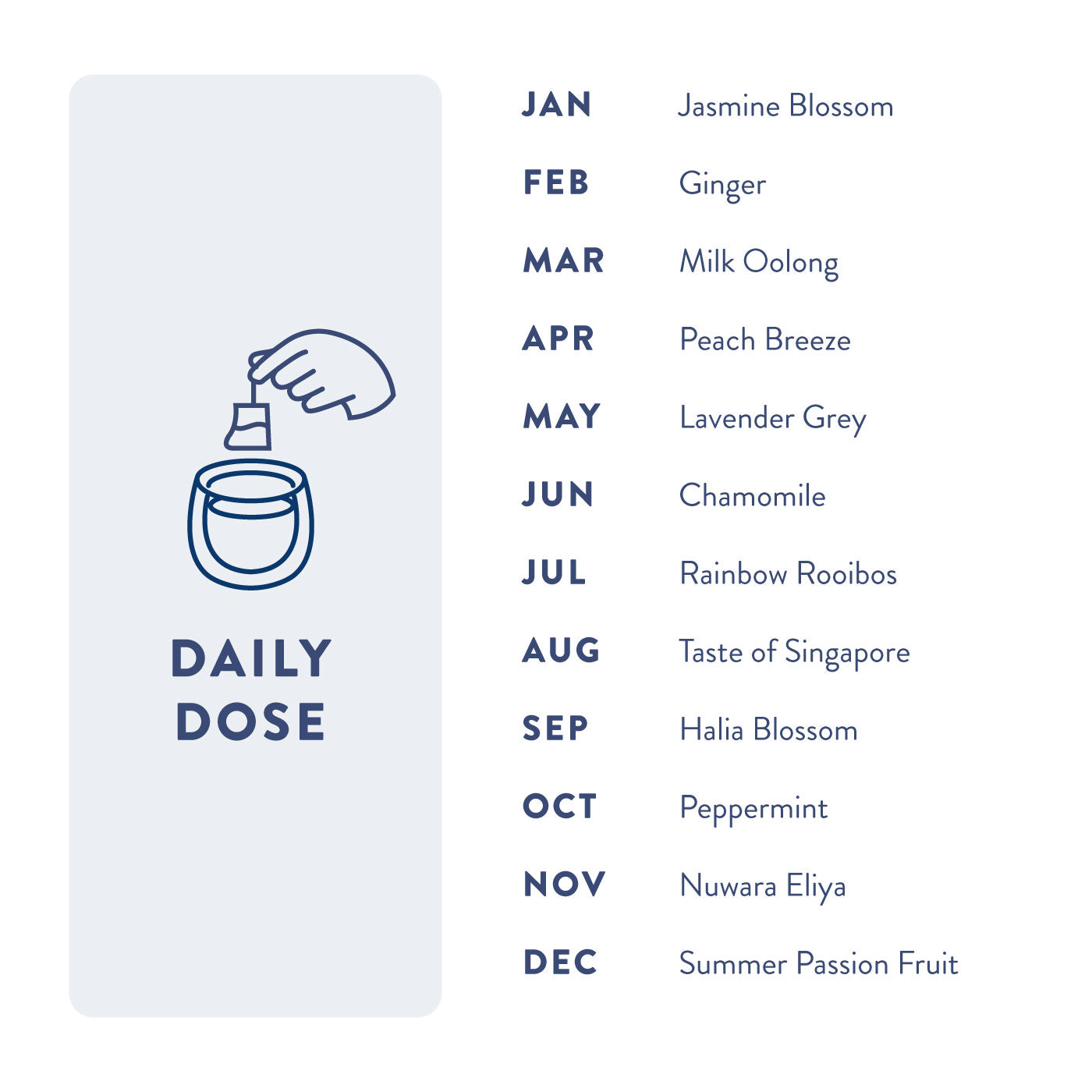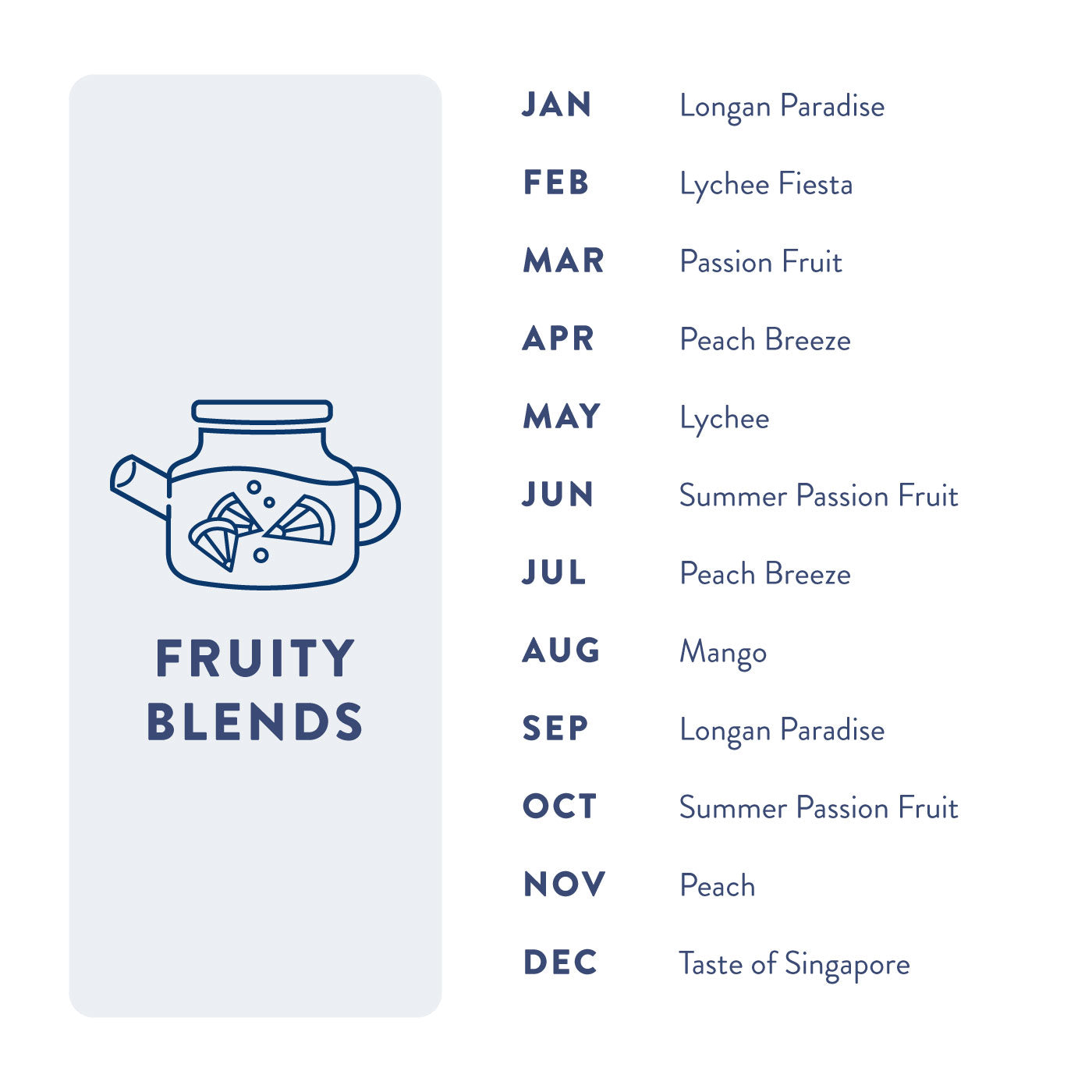 Regular price

5 Variants |

$24.00

Regular price

5 Variants

Sale price

$24.00

Unit price

per
Uncover rare discoveries and timeless classics with our extraordinary tea curations. We bring you the world's finest teas, sustainably sourced and artfully blended to provide a truly unforgettable tea appreciation experience.
Featuring an alternate selection of teas every month for 12 months, this makes for an exceptional gift that keeps on giving. From the comfort of your home, simply choose your preferred tea options, and we will deliver fresh teas in amounts ranging from 30-100g, right to the doorstep of your desired location. 
24 tea envelope sachets - 48 grams per box
20 tea pyramid sachets - 40 grams per box
30 tea envelope sachets - 60 grams per tin
Loose tea leaves - 30 grams to 100 grams per pouch
Have a question? Find your answer here. Or ask us anything here at info@clippertea.com.sg

DISCOVER YOUR PREFERRED TEA SELECTION FOR YOUR SUBSCRIPTION
Daily Dose
Start your day with positivity and nurture your inner well-being by savouring our invigorating blends as part of your daily routine.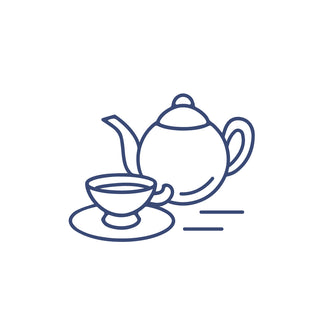 Classics
Crafted with care and steeped with deep heritage, our timeless teas embodies elegance and exceptional taste.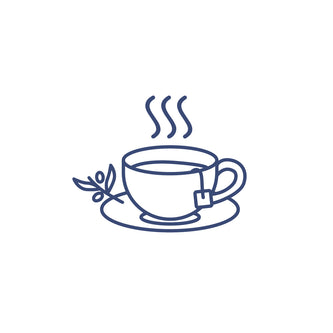 Mellow Brew
Our blend of natural ingredients takes you on a journey to a state of pure relaxation, where tranquility meets flavour in each sip.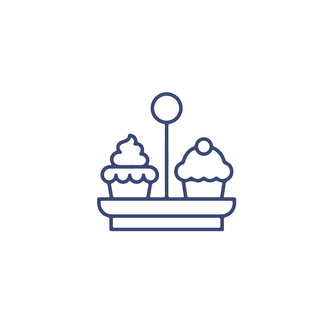 Dessert Symphony
Our collection of teas is specially blended to elevate the flavours of your favourite desserts. Discover the perfect tea companion and experience the artistry of flavour pairing.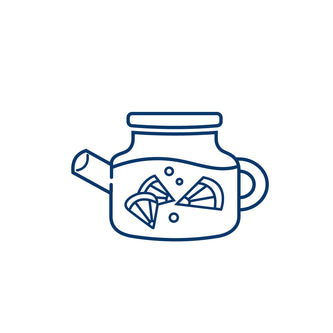 Fruity Blends
Embrace the harmony of nature's bounty with only the finest teas, ensuring a flavourful experience in each sip. It is the perfect pick-me-up for any time of the day.